Dobinsons Top Hat
$

110.00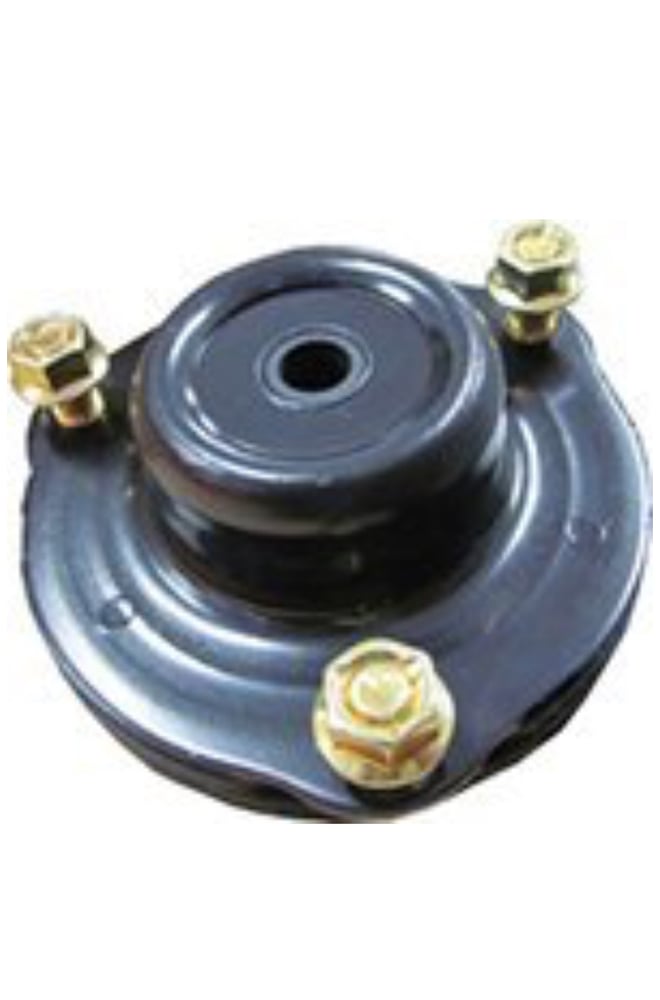 Made specifically for the 4x4 Toyota Tacoma 2005-17, 4Runner 2003-17, Toyota FJ Cruiser (all years), Toyota Hilux 2005-17,and Prado 120 and 150 Series 2003-17.
Dobinsons have a range of coil Strut Top Caps available for most popular 4×4 models. These can be used to replace the original worn strut top caps or can be fitted to coil struts with coil springs allowing a complete strut assembly that is a simple install. These come with a built-in top bushing (same as OE equipment) and new studs installed with nuts supplied.
For a faster installation process, purchase your new Dobinsons Struts, Coils, and Strut Caps all new and have them assembled prior to removing your original strut assembly from the vehicle. By using a new Strut Cap, you won't have to dismantle the original strut and coil assembly to re-use the original Strut Cap, saving time.
Contact Dobinsons Spring & Suspension for vehicle fitment verification prior to ordering if you are unsure.
Returns are subject to a 20% restocking fee and return shipping